WHO WE ARE
The Challenge for New Value Creation
We offer creativity and provide new added value
Toyota Tsusho Foods responds to customers' expectations and trust by continuously taking on challenges
in new areas and evolving to offer new value ahead of the times.
Amidst changes in the global environment and the diversification of lifestyles and consumer needs,
we aim to steadily supply safe, secure foods.
All employees are merchants and food professionals.
As Toyota Tsusho Group's specialized food trader, we procure safe and delicious foods from suppliers around the world,
distributing them to food manufacturers and retailers at home and abroad.
We handle a wide range of foods such as fish, meat, vegetables, fruits, and beans as well as wines and seasonings,
partnering with multiple locations at home and abroad to ensure smooth business operations.
Number of
countries where
we do business
Number of
locations worldwide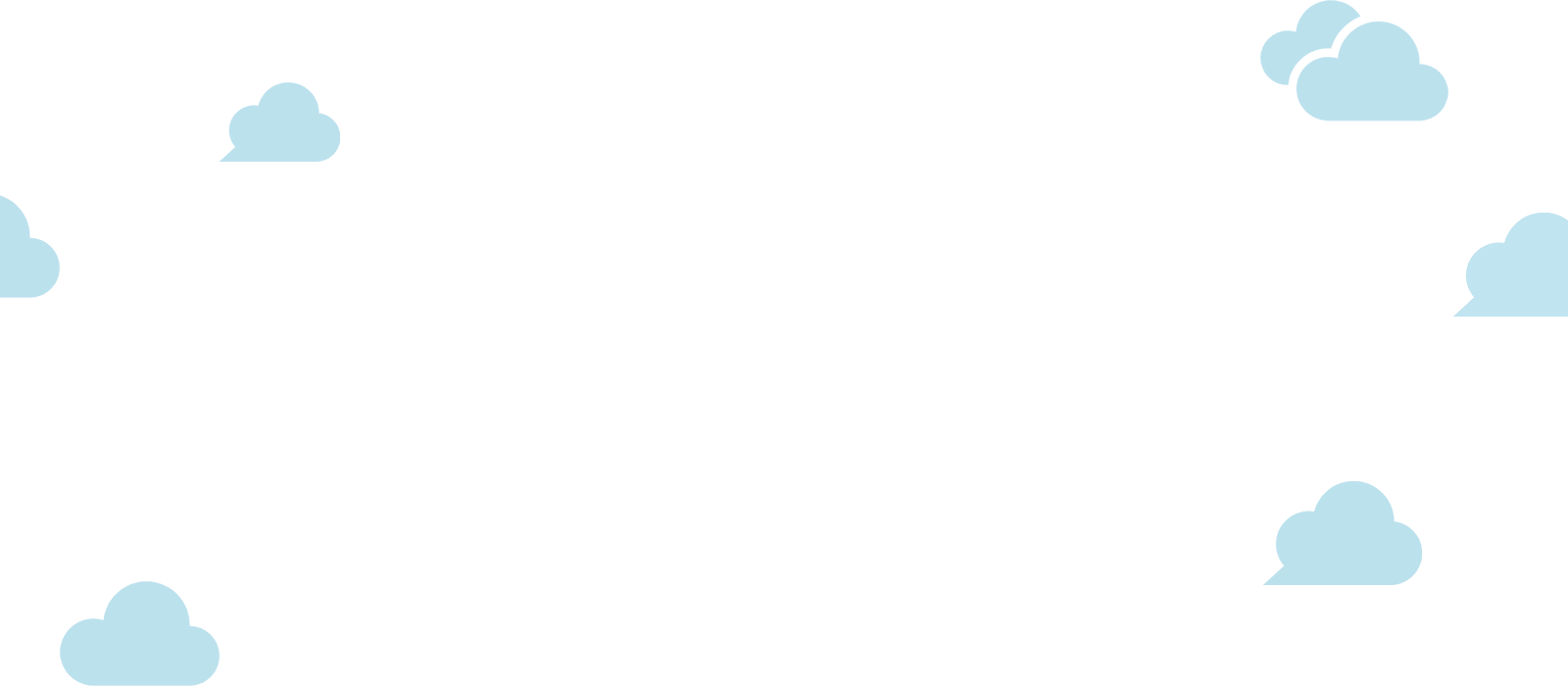 OUR STRENGTHS
Procurement prowess with a global network
that covers Japan and the world
We have achieved optimal procurement of carefully selected foods from excellent suppliers around the world by capitalizing on our own locations and partnering with plants at home and abroad. In addition to trading foods, we propose higher-added-value products featuring new technologies and ingredients, which we jointly develop with our customers.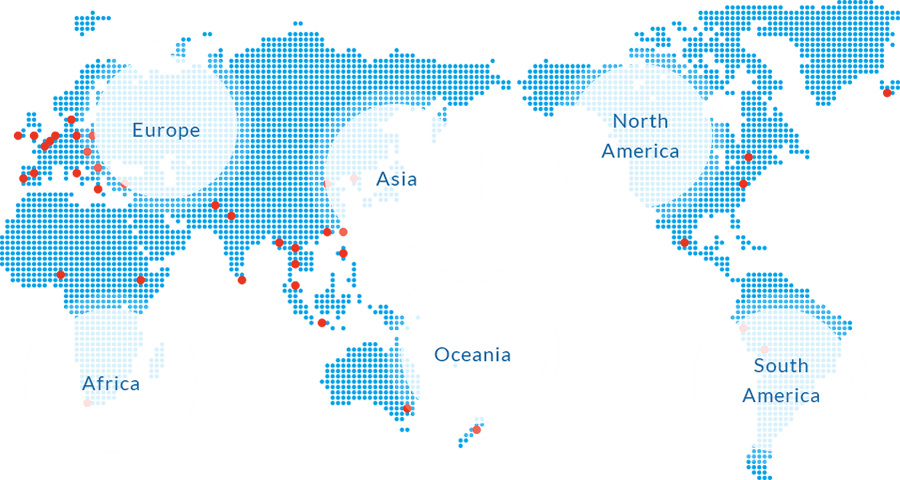 Our product lineup
satisfies customer needs
and boasts of a high market share.
We have development and processing businesses that accommodate diversifying consumer values and demand.
We offer products and services that incorporate social needs, such as those of the aging society and of health-oriented consumers.
Backed by our manufacturing and processing platforms at home and abroad, our development and marketing prowess, and our quality guarantees, we offer proposals as individually optimized packages, thereby satisfying the needs of all customers.
[ Processed Food Development ]

PROCESSED
FOODS

SEASONINGS

PROCESSED
MARINE
PRODUCTS

WINE

FRESH
VEGETABLES

PROCESSED
VEGETABLES
[ Food Materials ]

FRUITS

CONFECTIONERY
INGREDIENTS

FOOD GRADE
SOYBEANS

SPECIALITY
CROPS

MARINE
PRODUCTS

MEATS
Toyota Tsusho Foods' proprietary systems
achieve reliable quality management.
To ensure the safety and reliability of food as well as a level of product quality that satisfies customers, we established the Quality Assurance Group within the Administration Division.
The Quality Assurance Group proactively practices safety management in accordance with the Food Safety Management System, which is Toyota Tsusho Group's integrated management system.
FOR THE FUTURE
Toyota Tsusho Foods' initiatives for the future
New initiatives for sustainability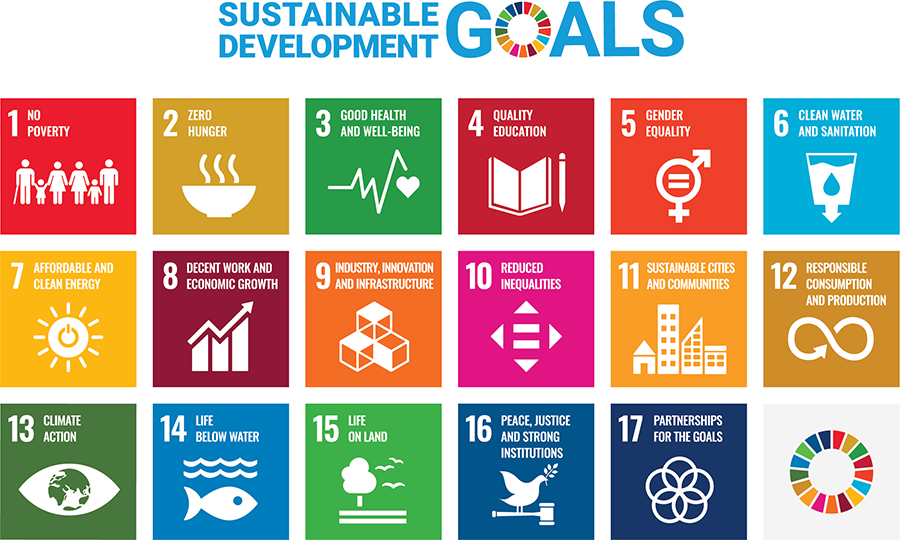 [ Toyota Tsusho Foods is evaluating the following initiatives ]

Evaluating plant-based alternative protein products

Product development that effectively utilizes unused fish, vegetables,
and other off-standard ingredients

Reuse of heat emissions from a car factory adjacent
to a bell pepper farm as a global warming countermeasure

The company has obtained MSC (marine eco-label) certifications
for some of the fish traded (2010–)
As lifestyles and needs change significantly and diversify,
we will continue to steadily deliver safe and secure foods to our customers,
thereby contributing to an enriched and joyful society through foods.